Tired of googling for formulas? Use Lumelixr.ai to become a spreadsheet pro in seconds
⚡️ Be the go to person for everything Excel and Sheets
⚒️ Get back the hours spent guessing your way to the correct formula
✅ Be productive faster and get more done!
Trusted by 100+ users worldwide. No Credit Card required.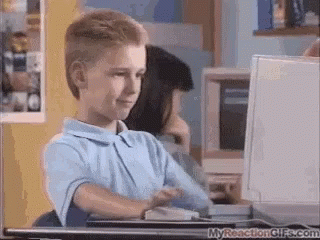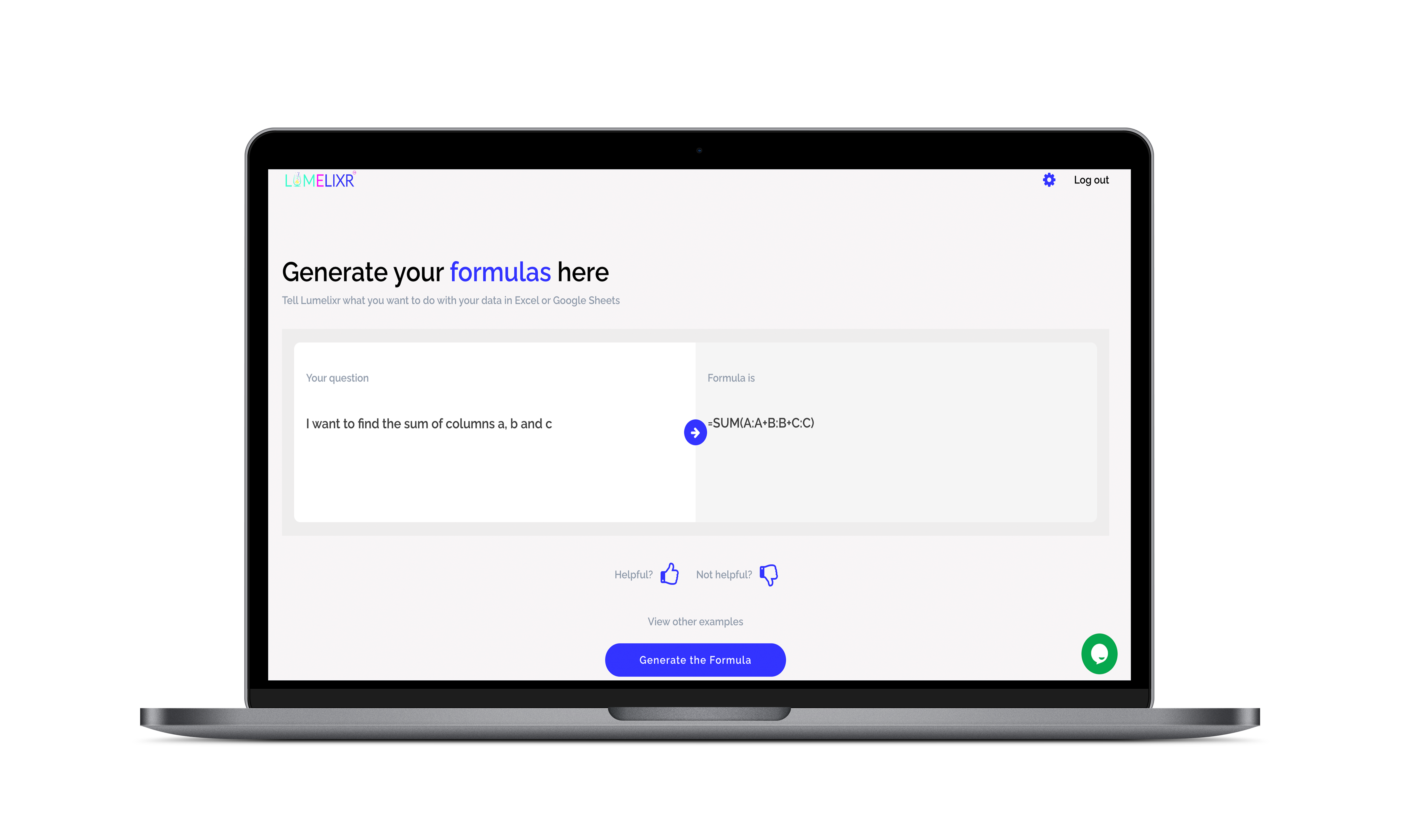 💬 Steve Fox
I have used this tool for 2 days now and love it. No more delays figuring out the correct formula!
Take a quiz
and see if your answers match what Lumelixr.ai suggests! 
Your time is

important

. Your projects have

due dates

. You can't always immediately reach your spreadsheet genius friends when you get stuck.
Lumelixr can help!
Ask your question–just like you'd ask a friend who knows

All of the Formulas

–and Lumelixr will convert your plain English question into

Excel

&

Google Sheets
formulas in seconds. 
Guide 101: Conquer Spreadsheet Woes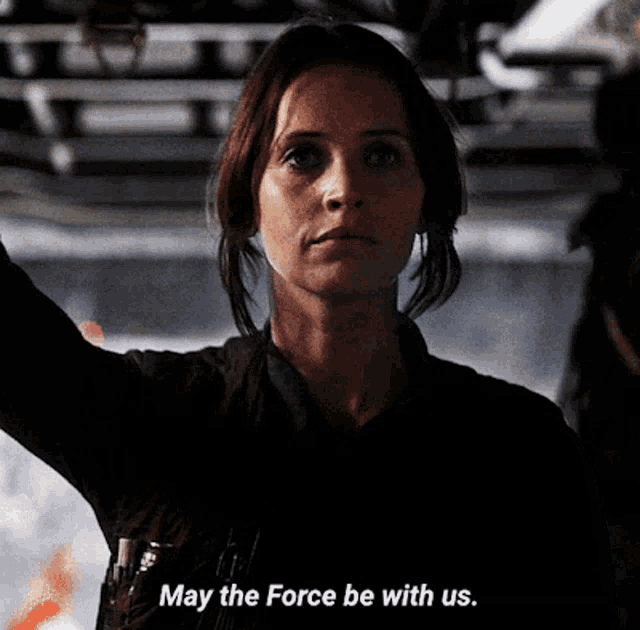 Apply the formulas to your projects

Tell Lumelixr.ai what you are trying to do

Generate your formulas with AI

Help your boss impress their boss
Our customers are our biggest supporters
💬 Chris
Amazing! Write your word problem. Hit send. Formula sent to you instantly.
Copy. Paste. Move onto the next cell.
Saves time and creates efficiency. Support 100%
💬 Sourabh
I love this new AI approach to Excel and Google Sheet tools!
💬 Craig
I have been using this tool for the last few weeks. Love it!
Save time and

👋 say goodbye to the old you.

​
Get unlimited usage for one simple price.
$5.29/mo
or $39/y
STARTER PLAN
Get everything that you need to excel (pun intended) at your work.
Build that report in record time, VLOOKUP like a pro & more.
Excel & Google Sheets formulas
Still not sure?  Lumelixr offers a 7 day free trial. No credit card required.
$10.29/mo
or $99/y
ADVANCED PLAN
All features included with Starter Plan +
Excel, Google Sheets, Notion & Coda formulas
Still not sure?  Lumelixr offers a 7 day free trial. No credit card required.
🧟 No spam and no ads.
👨‍💻️ Being a paid user means you are saying YES to indie developers
🏢 Larger agencies, let's talk. Use the form below.
Live Chat
Have a question? Start your chat.
FAQ
Frequently asked questions.
How does Lumelixr.ai work?
Simply put – Lumelixr uses AI technology to match your question in plain English to the formula that will create that result in your spreadsheet project. 
You type what you want to do with your data (Eg: find the average of A2 to A50) and Lumelixr.ai will give you the formula. Copy into Excel or Google Sheets and voila!
Is Lumelixr.ai free to use?
Yes, for up to 7 days. After that, we have a simple $2 per month pricing, or a $20 per year – save 16%! 
☕️For less than a cup of coffee, save time and be more productive.
How does Lumelixr.ai work?
We use the latest GTP3 AI model from OpenAI to generate the formulas.